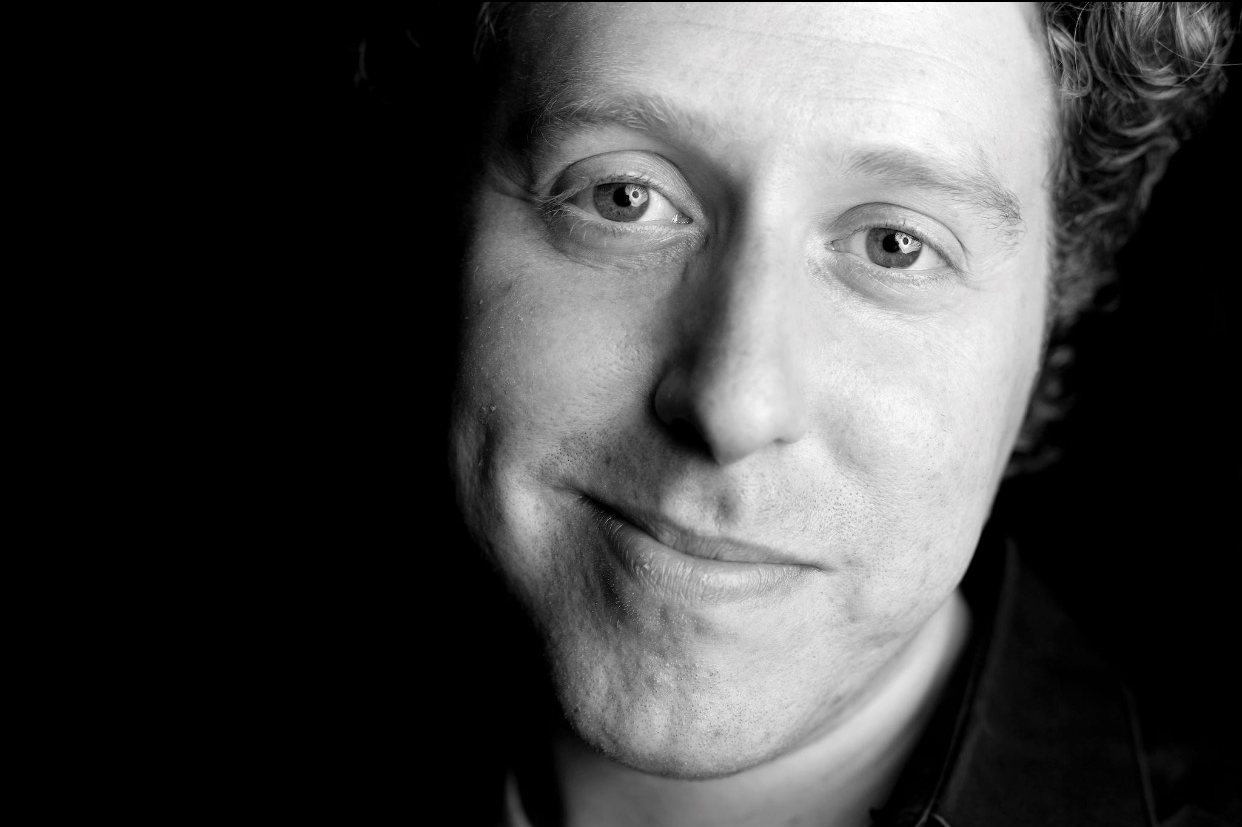 Hi, thank you for stopping by.
Looking forward to creating.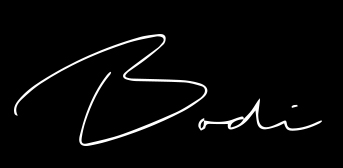 Bringing musical creativity and Jewish connection
to your summer camp through interactive entertainment,
education, and inspiration.
I.  Picture The Scene: At front center of the room, or stage, is the Edutainer standing behind a keyboard piano, facing a room of 15-150 campers and counselors, guiding them through a fast paced, highly interactive 30-60 minute workshop.  Behind him is an elevated video screen showing diversely relevant clips  within the program, including Shrek, Maccabeats, Rocky, Operation Jonathan/Raid on Entebbe, iconic and historic Israeli moments, Super Bowl, Olympics, children's choir in Germany 1930s singing Hatikva, modern day Israel etc…  Read More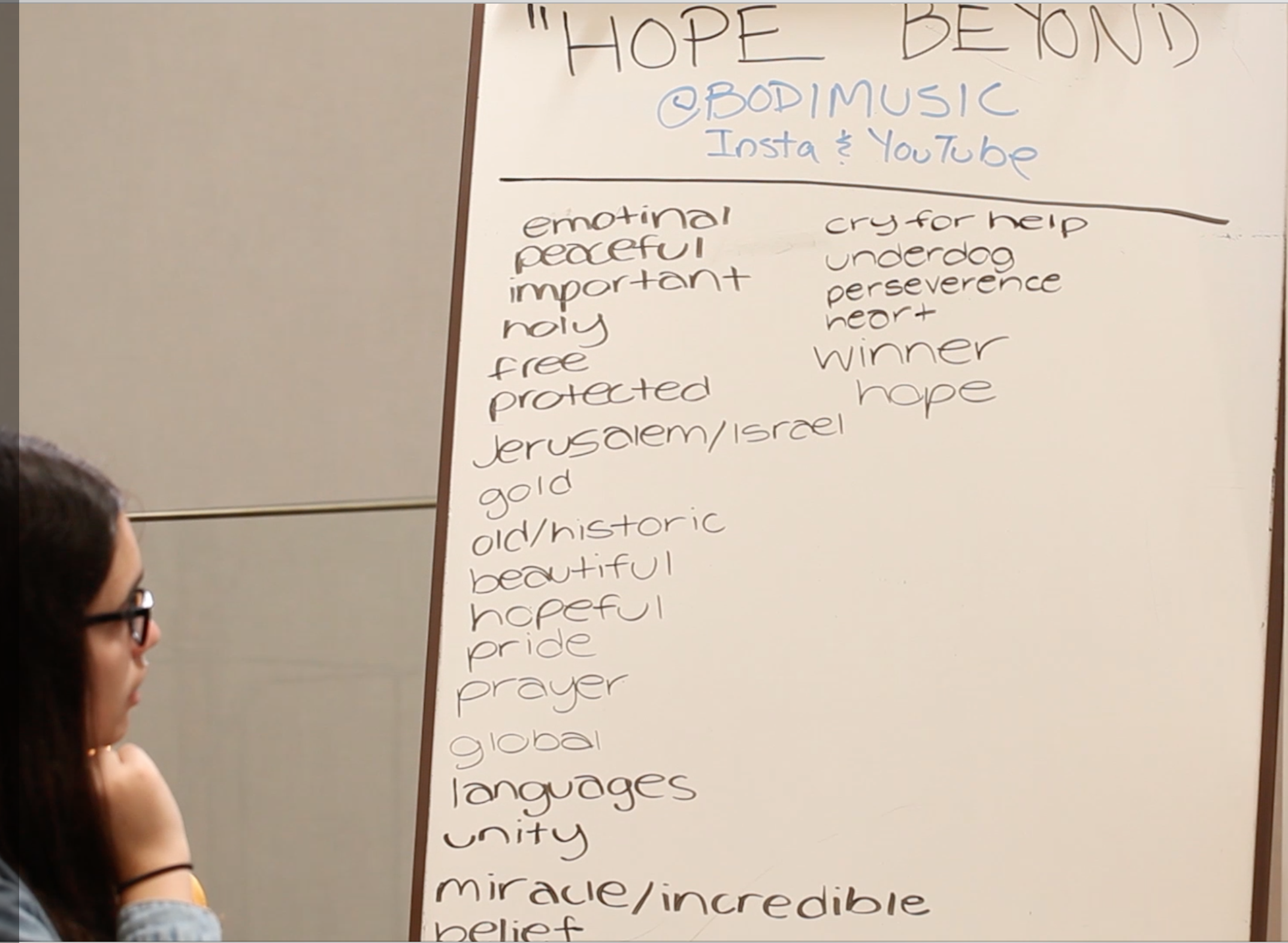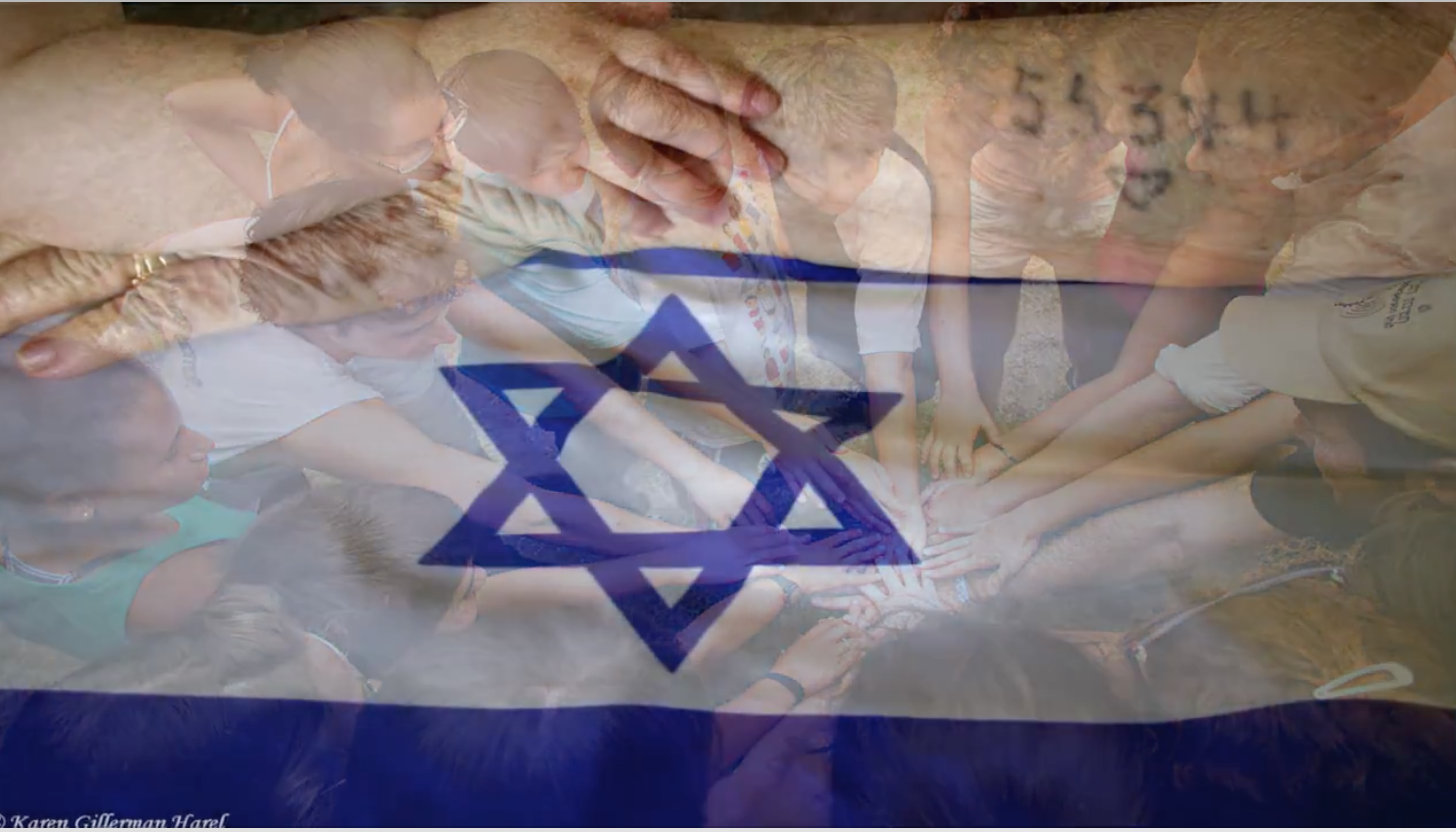 II.  Why this brand of education/connection to Israel/Jewish identity in summer camps: This program is a fun, inclusive, engaging, unifying workshop that demonstrates how Israel and powerful Jewish themes are pervasive in our culture, explores what makes these Jewish themes so powerful, and also allows participants to discover what makes them so personal, relevant and meaningful to us as individuals in our communities. Read More
This program utilizes music composition and performance, popular films and entertainment, technology and collaborative creativity, to teach and connect campers/students to Israel in a way most memorable, relatable, thought provoking, interactive and inspiring.
Summer Camps are the ideal setting for this initiative, providing a warm, creative, intensive setting for informal education and connection, and the potential scheduling for related music performances/ruach, creative workshops, spiritual and communal connections.
III. Specifics Involved: The structure of this program parallels the structure of "Hope Beyond," an original "mash-up" composition, written and globally performed by Bodi, in honor of modern Israel's 70th birthday.  The composition incorporates Hatikva, Kol HaOlam, El Eretz Zvi, and other iconic Israeli/Jewish tunes, pointing to key moments and messages surrounding recent history Israel and Jewish history. Read More
Each of the 7 tunes included in the composition, serve as a chapter within the presentation, presented through music, film/pop references, and rich relevant educational content woven together.
For example, Leonard Cohen's Hallelujah opens to discussion/education on Psalms/King David/IDF, diverse pop culture connections to Jewish/Israel themes and creations (Shrek, Olympics), incorporation of pop tunes into modern day Shabbat liturgy and Jewish rituals, and more.
Kol HaOlam speaks to messages of determination/no-fear, Russian and global immigration, Jewish peoplehood, Rabbi Nachman and internal reflections etc…
Jerusalem of Gold, Arim Roshi (Yom Hazikaron), El Eretz Zvi (Operation Jonathan), and others tunes, each speaki audio visually to their own respective cultural, historic, and educational themes.
The program begins with the participants asked to consider why then tune and program are titled "Hope Beyond." Participants later address what they see as the "Hope/Hatikva" message globally and personally, as well as their/our going "Beyond" to next chapters and levels …. (Israel, Jews, world, faith, unity, peace, personal roles and desired contributions to history etc….)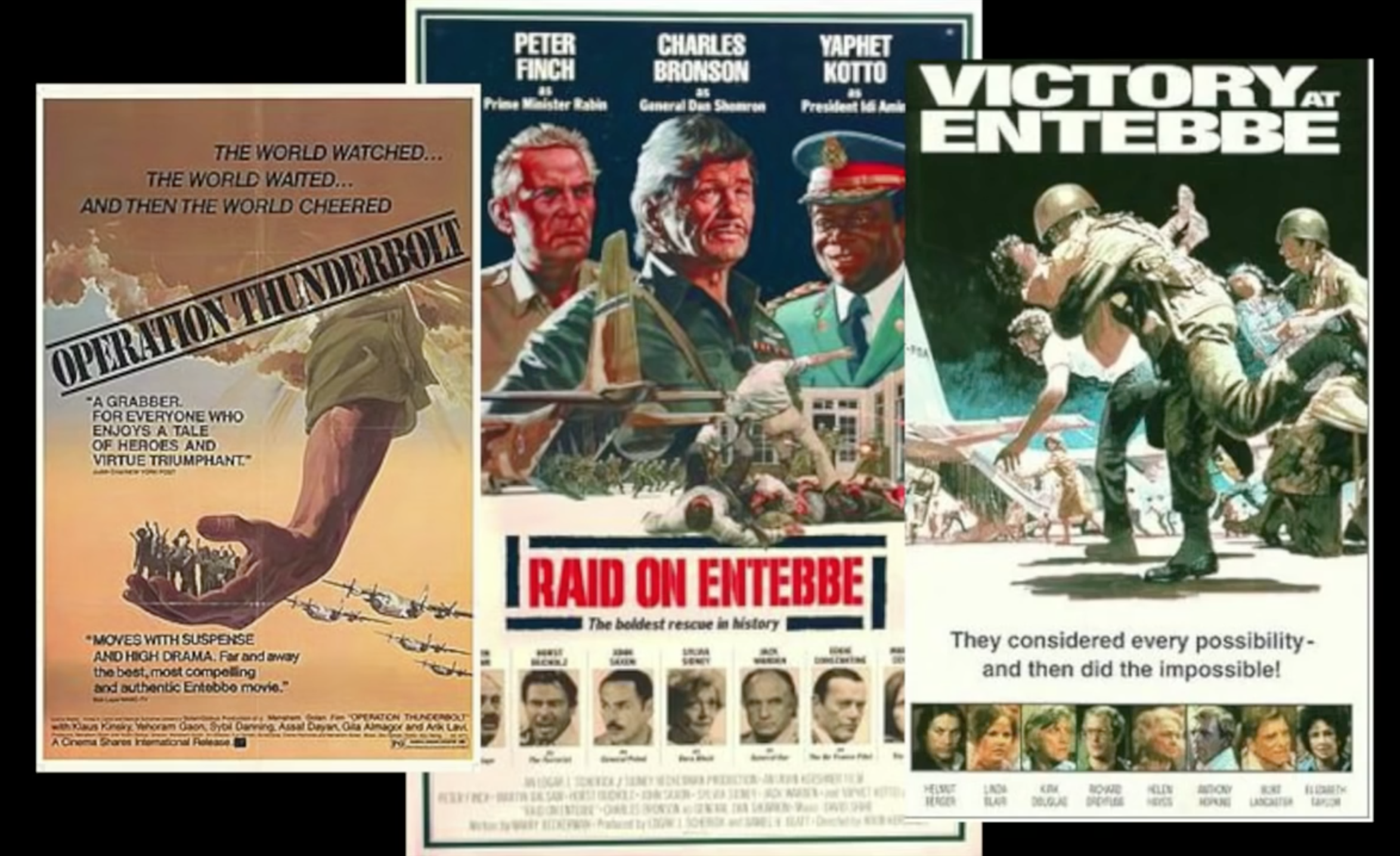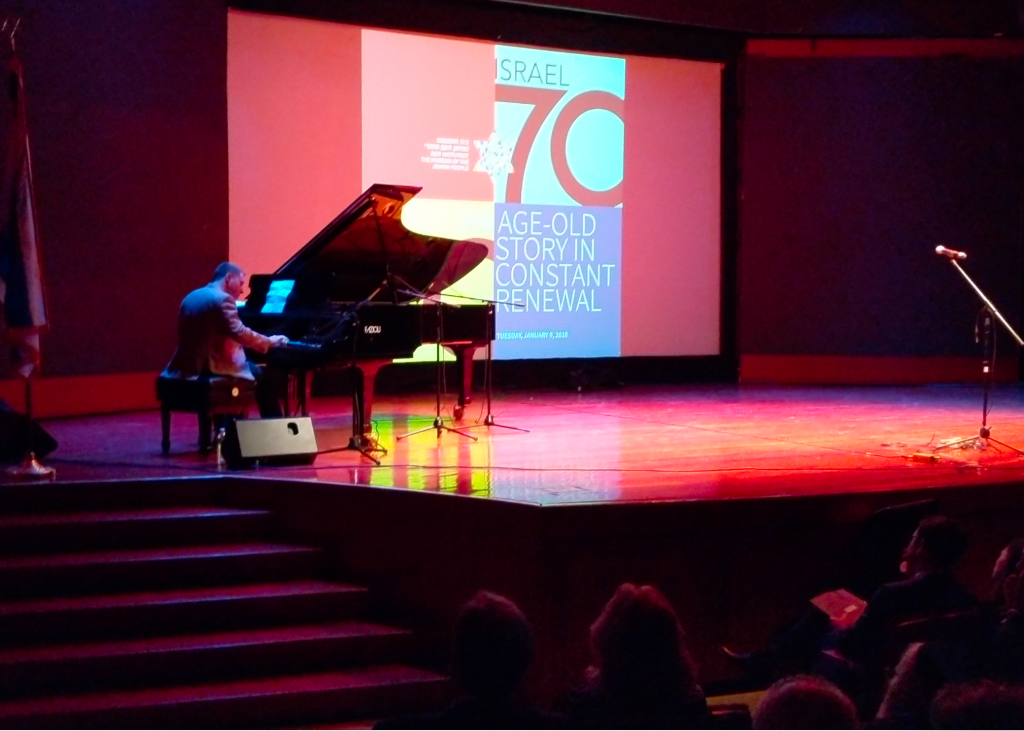 IV. About Bodi: Bodi is a singer, composer, producer who has worked in music and Jewish music for 25 years.  He is the founding director of Spicerack Music, which provides performance services for live events, and musical composition/production services for film, tv,  and advertising.  As founder director of the Jewish performance group Bsamim, and as a solo artist as well, Bodi has been invited to communities around the world to help lead services, and serve as a songleader at significant Jewish events.  Bodi has served as a performer and Jewish cultural ambassador around the world in 20+ countries, including:  US, Israel, Ghana, Morocco, Germany, Ethiopia, and Mexico.
Performance
a. Concerts/Performances
b. Shabbat Chazzan/Ruach/Singing
C. Song-leading, Band-leading
Workshops
Relevant topics include:
• Musical composition and production for studio, live performance, film/tv
• Infusion of songs into prayer, liturgy, and the shul  experience, for Shabbat and Chagim
• Rhythmic development  (especially for lower school)
• Collaborative song creation in real-time
• Songs to connect with other cultures/communities
• Focused 1 on 1 time with students passionately interested in furthering their musical abilities
Speaking Topics
• Stories and insights from around the globe as a performer, producer, social activist, and passionate Jew and Zionist.
• Kol Project, and how students and entire schools can participate in this worldwide initiative through music, video, tikun olam.
• Prayer, inspiration and self empowerment: anecdotes, rituals, acts of sharing, utilizing life's challenges, drawing on personal experiences.    
• Relevant themes from Kabbalah and the weekly Torah portion, coupled with interactive music, to engage deeper thought on Judaism and life's  purpose.